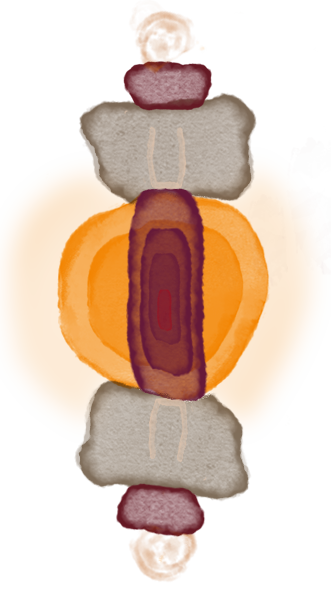 Above Below is an intimate, independent electronic music and arts festival, set within a secluded valley beneath the Chiltern Hills.
Curated by a collective of friends with a curiosity for diverse expressions of music and art, your independent exploration and interpretation of Above Below's immersive experience is thoroughly encouraged.
The weekend will showcase carefully crafted audio systems, engaging talks and breathtaking surroundings, intertwined with the truly unique atmosphere that the Above Below community has grown.